Cosi fire pillars
With the amazing Cosi fire pillars, you steal the show in your garden, on your terrace or under the veranda. The pillar-shaped gas fires are stand-alone objects which you can place everywhere in your outdoor space. Enjoy the cosy atmosphere that these fire pillars create!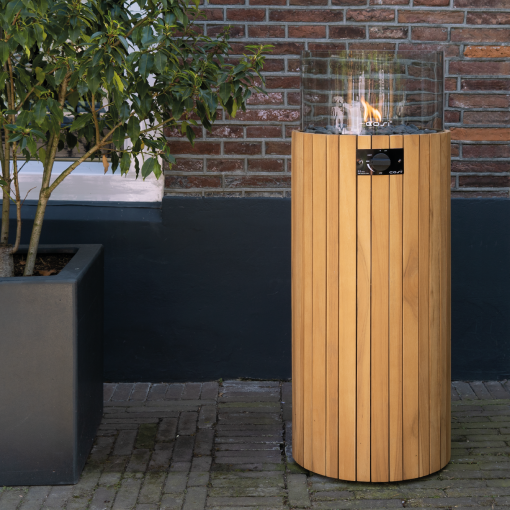 Cosiscoop Pillar
A Pioneering Fire
These fantastic pillar-shaped gas fires steal the show in your outdoor area regardless of where you place them. The pillar is available in two versions: black and teak.
View product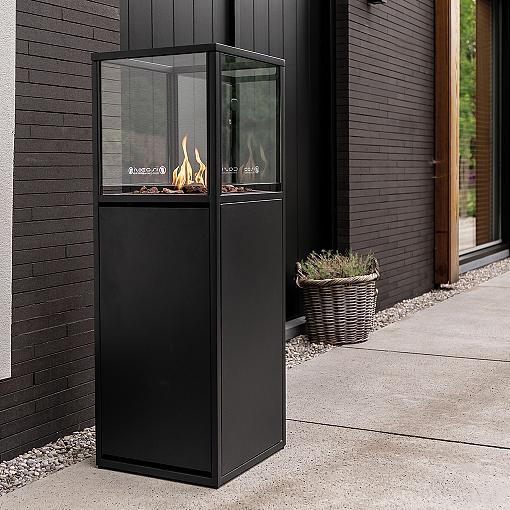 Cosipillar Dome
Sleek Modern Design
The Cosipillar Dome is a real eye-catcher in your outdoor space. With a heating capacity of 4kW, this square, pillar-shaped gas fire gives off pleasant heat.
View product